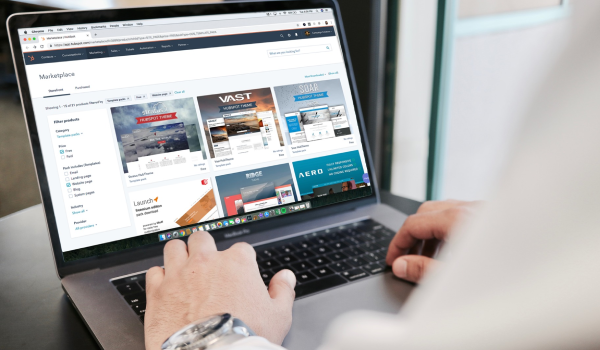 Degasolutions is an IT Consulting Agency specializing in upgrades of legacy code to newer technologies. We use proprietary methods to bridge 2 systems of differing technologies during the upgrade to allow individual components to be replaced piecemeal. This substantially eliminates risk to your business and allows you to continue operations, maintenance, and feature requests with minimal downtime or coordination.

This differs significantly from the traditional approach which rebuilds the entire system from scratch and does an extremely risky 1x final data migration and failover. This often leads to expensive mistakes such as: lost data, bugs, and missing features.
The traditional model also has large overhead costs for project management and requirements gathering. Until the final switch has been done all new features must be coded simultaneously in both the old and new systems, further increasing costs. Finally, there's a large percentage of these projects that only get 50% completed before they're canceled and thrown away.
Our piecemeal approach allows the old and new systems to remain fully integrated at all times. In addition, our frequent production releases drastically reduces risk.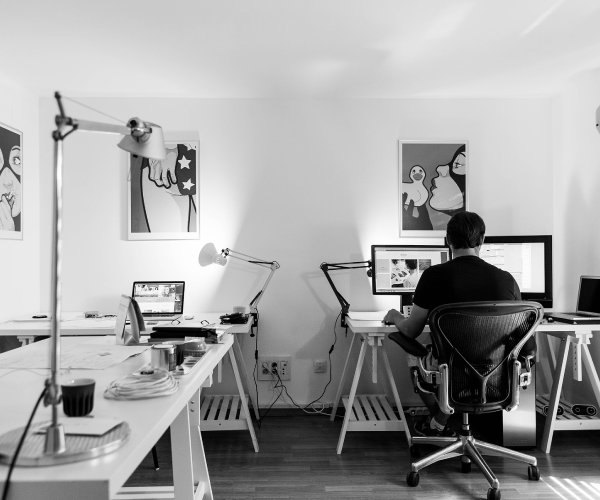 Many in-house development teams struggle to find time to clean up their technical debt. By outsourcing this to us, we allow you to keep your focus where it should be: keeping your core business running.